DISCOVER THE NEW
PEN CAMERA
THAT CAN SAVE YOU FROM
HARRASEMENT AND BRUTALITY
Will you like to record any criminal/bribery/harassments act going on in your presence without anyone knowing you are doing that?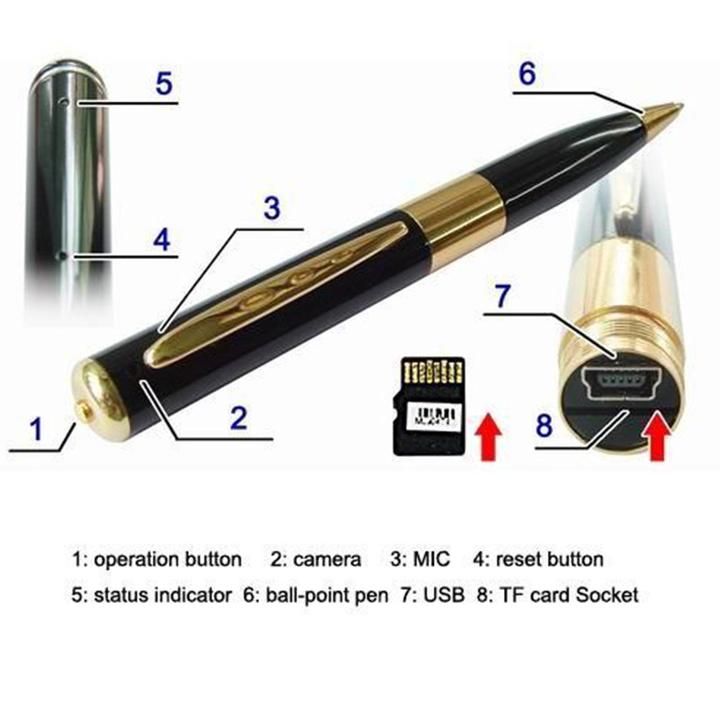 Will you like to record any criminal act going on in your presence without the criminal knowing you are doing that?
What about recording that police harassment without him or her knowing?
How about your child having this pen so he or she can record any molestation or incident going on when you are not around?
Do you know that Abbay Kiyari would have denied the NDLEA drug allegation against him if not for the use of this spy pen?
Flash back to 2021 (Black Lives Matters)….. I know you heard about the story of GEORGE FLODY that was brutally killed in the hand of a police officer while the other three officers was looking, thanks to the 17year old girl that was brave enough to put it on record.
The Minneapolis police department was already cooking up their own story before the young lady recording went circulating the internet and that was how the whole world come to know the truth behind that incident and we all know it leads to lots of protest all around the globe, where people are demanding for justice for him.
Well, the interesting thing here is that, in Nigeria you can get shot for trying to help openly but with this pennobody will know you are recording, since pen is one of the smallest thing we carry around without being seen as a threat.
Your children can also use it to record in their classes and later go through it to learn and understand more about that subject/course that they are having trouble with.
When It Comes to Camera Evidence, it doesn't matter if you are a Journalist, Police, Spy or Private Investigator "All that matter is not being caught in the act"
There are few objects a person can have on his person at a time or situation without raising any suspicion. A pen is one of them regardless of gender, age or status anybody can carry it all about in their purses, shirt pocket…
The greatest advantage is being able to hide your camera in the open without any threat plus the fact that it is just ordinary a pen.
This Pen is very hard to get and more so you can not order for it personally since you are not a top government agent. Not even everybody knows about it, you are very fortunate to see it, meanwhile all of us needs it for security reasons.
This durable metal pen does not have any flashing lights while recording, It can blend naturally in most environments.
This pen captures beautiful, 1080P high-definition video and audio seamlessly at 30 frames per second from your shirt pocket or custom vantage point, keeping you focused on the action without weighing you down.
One of the Special Features of this Pen is that:
Each video can be time and date-stamped to help organize your files.

This device can record up to 12hours of videos, and you can easily download your videos to a Mac or Windows computer; no special software is required; playback your files through your standard media player on your computer.
HOW DOES THIS COVERT SPY PEN WORK?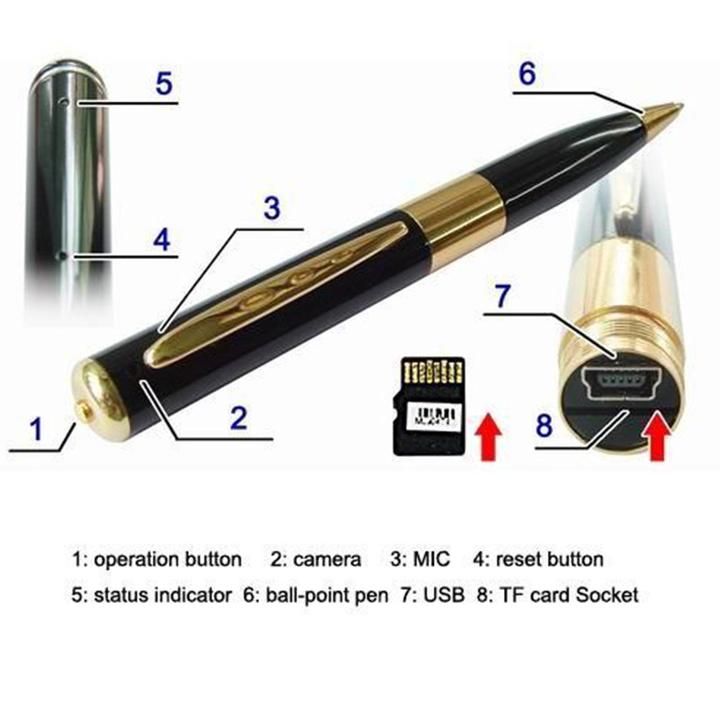 To activate this pen, press and hold down the silver button on the top, the red indicator light appears, release the button. Wait a few moments, and the red light will flash red and then stop flashing (nobody will know that you're recording), meaning it's recording.
Tapping the button will end that recording and put it into standby mode, where you can start another recording by tapping the button again or clicking the button twice to enter the photo-taking mode. When entering this mode, the light will turn blue, and the red light will blink each time the button is clicked to indicate a photograph was taken.
Clicking the button twice will put it back into video recording standby mode. To deactivate the recorder, hold the silver button down for about three seconds; the blue and red lights will flash together three times and turn off.
To charge this device, plug it into a computer or powered USB port.
To view your video and picture files, plug your device into your Windows or Mac. No special software is required to watch the saved videos; you can use the standard media player on your computer.
WHY CHOOSE THIS HIDDEN CAMERA?
Its metal design and ability to be used as a pen makes this an excellent portable investigation tool for day-to-day use.

With a simple on-off button, you can be up and recording events in a few seconds.

You can even take high-resolution 2048×1536 photos. You can even hide the video lens with the built-in lens cover slide making this item even more covert than ever before!

No blinking lights to blow your cover when recording and a built-in lens concealer to hide your video lens when you're not using your camera
It Can Be Use For Many Things……
This covert pen camera can be used for many things, like sporting events, family events, parties, and more.
Or use it for more serious matters like capturing abuses at home or in the workplace.
Or child custody cases, interviews, training videos, secret shopping, law enforcement, or as a private investigator or warrant processor.
What Our Customers Are Saying……………….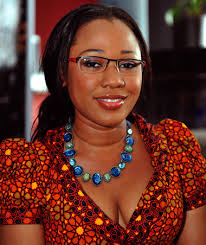 I didn't realize it when I ordered the pen, but it has a built-in voice recorder. I tested all the pens' features, and everything works as advertised. The video and still photos look good, and the voice recorder works okay, also. The pen itself is fairly attractive and writes okay. Considering all the features it has and the price I paid for it, it is a bargain.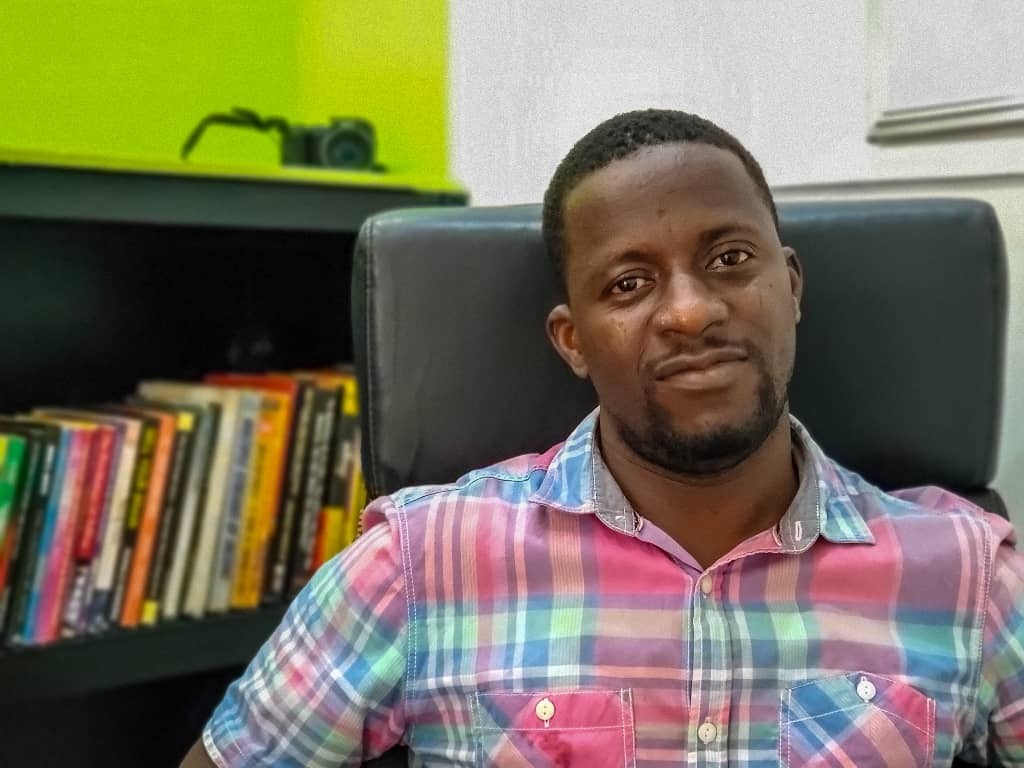 The Pen is great and does precisely what the product description says. The product is just superb to me, both in look and functionality. Still exploring it and I have nothing to complain about this product for now.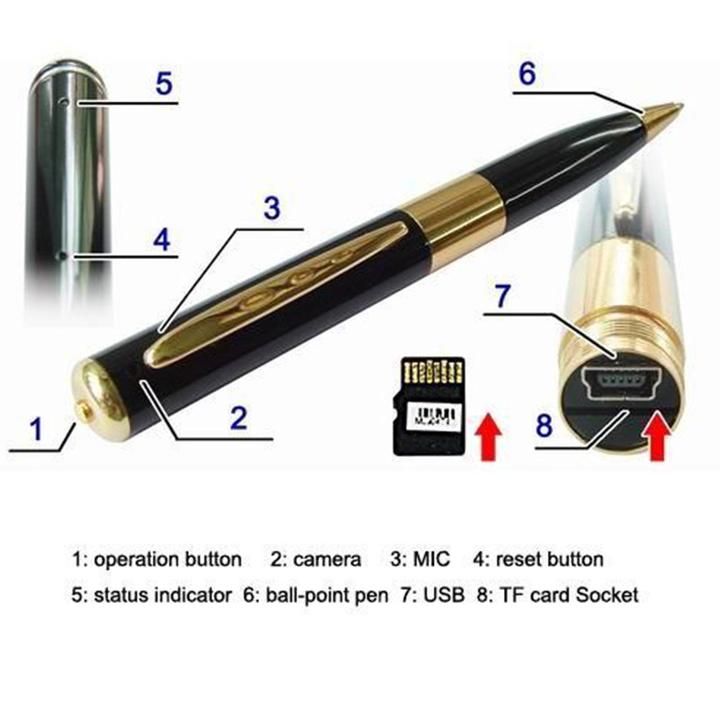 How Can I Get It…?
You've set, just fill the order form below to order now and enjoy FREE delivery to your address.
You Won't pay =N=25,000 for Because you're here today
You Will Pay Just only =N=16,000 With FREE 4GB Memory Card (Fill The Form Below Now)…Payment on Delivery
[newsletter_signup_form id=12]
What People Are Saying About Our Product
"The Pen is great and does precisely what the product description says. The product is just superb to me, both in look and functionality. Still exploring it and I have nothing to complain about this product for now. I will like to add to this review that the video production of this pen beats my imagination. Very clean and sharp. I will continue to update this review as I keep explore the pen.
"
Shane Melaugh
Fill The Order Form Above Now
100% Satisfaction Guaranteed

Secure Payment
100% Satisfaction Guarantee
You are fully protected by our 100% Satisfaction-Guarantee. If you don't get [what we promised], just let us know and we'll send you a prompt refund.
USES
Secret Shopping
Recording Abuses at Home or Work
Record problems with your Spouse
Private Investigations
Child Abuse Cases
Child Custody Cases
Record Meetings
Interviewing New Employees
Record Lectures
FEATURES
Shoots crisp, clear 1080P Hi-Definition video at 30FPS
Records audio & video: Records hi-quality video & audio
Time/Date stamp: Video files will contain a stamp in the bottom corner that shows when they happened
Battery Life: an hour. Integrated lithium-ion battery that charges in an hour
Covert indicator light: The indicator light lets you know recording has begun and then does not illuminate until recording is terminated or paused. The light is located on the inside of the frame so that others do not see it.
Fashionable and attractive: The 1080P video recorder is not only amazingly functional, it is also an extremely good looking set of glasses
Windows PC and Mac computer compatible: Simply insert into your USB port with provided cable to recharge and review files
WHAT'S INCLUDED?
1080P Spy Biro
1 USB Charging/Extension Cable
User Manual
90 Day Manufacturer's Warranty
SPECIFICATIONS
Video Resolution: 1080P HD (1280×960)
Photo Resolution: 1600×1200
Field of View – 78°
Battery Life: 50-60 Minutes
Storage: Up to 4GB Free Memory Card
Video Format: .AVI
Video Frame Rate: 30fps
Charge/PC Connect: USB cable
Start/Stop Record: Button on Frame
Mac & Windows Compatible: Yes
Dimensions: 5.75 x 6.0 x 1.5
Charge Time: 1 hour
Time & Date Stamping: Yes
Weight: 1.22oz
FAQ
Q: Does this device offer Time and Date stamp?A: Yes.
Q: Which program should I use to review my files?A: It is suggested, for Mac and Windows users, to download a free media player called VLC for playback.
Q: How is the time and date set?A: With a Windows PC you'll use Notepad, and with a Mac computer you'll use TextEdit to create a text file that you'll name "TIME". Move that file to the root directory of the device (same window where you see the DCIM folder). Follow this format to input the date and the time: YYYY-MM-DD,HH:MM:SS Y/N so 06/12/17 11:59:59pm would be 2017-06-12,23:59:59 Y, with the Y for enabling the watermarked time stamp or N to disable this feature. Save it, and then make a quick recording to make sure it has been successfully updated.
Q: How long is the battery life?A: Roughly run for 50-60 minutes of operation.
Q: What is the field of view of this camera?A: This camera has a 78°Q: Will I need a SD card?A: Yes, this device can accept 32GB .Q: How do I pull the information off the unit?A: There is a port on the bottom side of the unit that you will use for charging and downloading your videos onto a PC with the included cable.Q: How long does it take to charge?A: 1 hour.
Copyright – [thrive_global_fields id='1′]
[thrive_global_fields id='7′]